All right!  It's the course that you've all been waiting for – registration for the figma Course is now open!  Check out the link below to visit the Personal Sponsors Web Entry Site!
Let's get down to business and take a look at the figma decoration master!  Ta-daa!
It's on display at Wonder Festival right now, so if you're at Makuhari Messe be sure to take the time to check it out.
In this post I'll be introducing the 7000JPY Level Personal Sponsorship Course.
>>http://gsr-global.ecq.sc/top/gsr-fig-2013a.html
It includes the following items:
・figma "Racing Miku 2013 Ver."
・Personal Sponsor Card
・Ticket Holder
・Racing Miku 2013 Ver. Rubber Strap
The Personal Sponsor Card and Ticket Holder are included in all courses, but this one also has the figma action figure and Racing Miku 2013 Ver. Rubber Strap.
The Racing Miku rubber strap looks like this.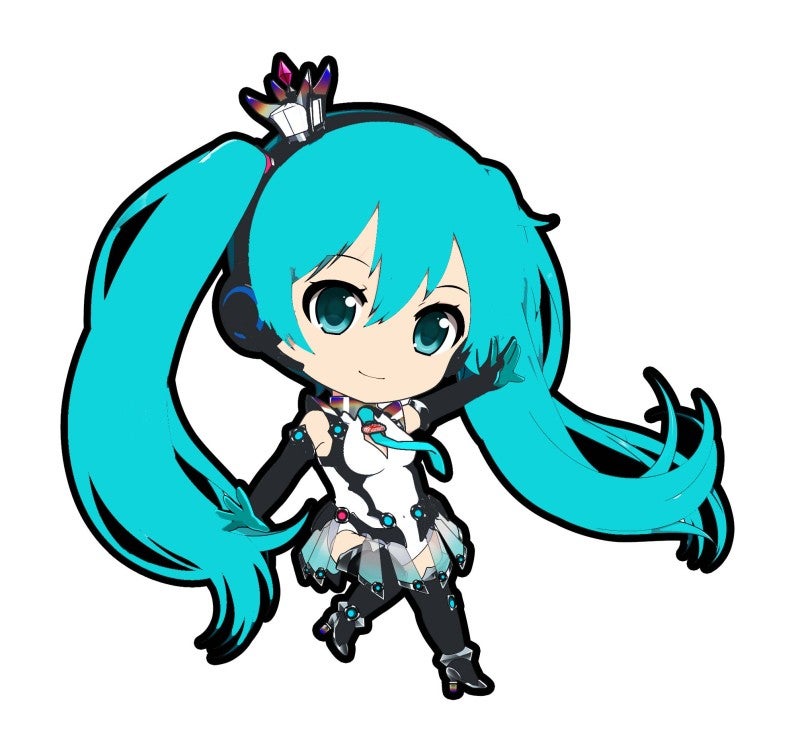 She's adorable, right!?  Be sure to check out all of our figma Courses!